STRATEGIC MANAGEMENT, PRIVATE INVESTMENT & BANKING,
BUSINESS DEVELOPMENT AND MERGERS & ACQUISITIONS
DIRECTING COMPANIES TO
ACHIEVE THEIR FULL POTENTIAL.
TRANSFORMING PROJECTS IN SUCCESSFUL BUSINESSES
WHO IS SBD CORPORATION?

Strategic Business Development (SBD) Corporation, is an integral business firm specialising in strategic business management, investment and financing for companies at growth stage and new projects in various market sectors. We are also the right arm of executives, shareholders, board members and corporations in their highly complex decision making. We are experts in the development of businesses and projects at all stages as well as in the acquisition of businesses in operation.
WE TAKE CARE OF YOUR PROJECT AND BUSINESS AT ALL STAGES

Conceptualisation
Identification of the business idea or opportunity

Validation of

the business

opportunity
Strategy
Market research

Financial Strategy


Organisational Structure

Sales Strategy

Business Model Assessment

Analysis of investment options

Development

Capital Raising

Implementation of funds (Instrumentation) and monitoring

Start-up of operations

Business Model Execution

Monitoring and advising on the operation of the business / enterprise
Expansion
Measuring the performance of the operation

Detailed analysis of P&L

Strategic Planning

New business opportunities

Mergers & Acquisitions (M&A)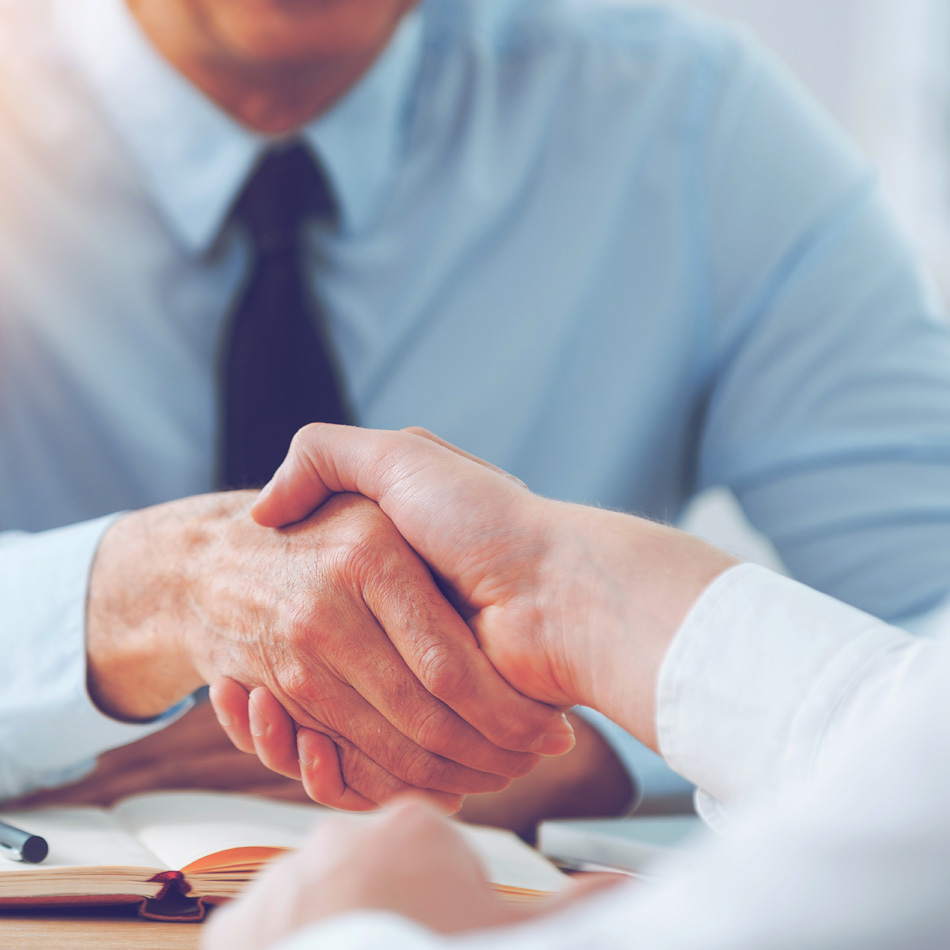 WE ARE ALWAYS KEEN TO KEEP BUILDING STRATEGIC ALLIANCES




One of our main strengths is our selected portfolio of strategic and commercial alliances, which has enabled us to expand our range of services, therefore entering into new market sectors.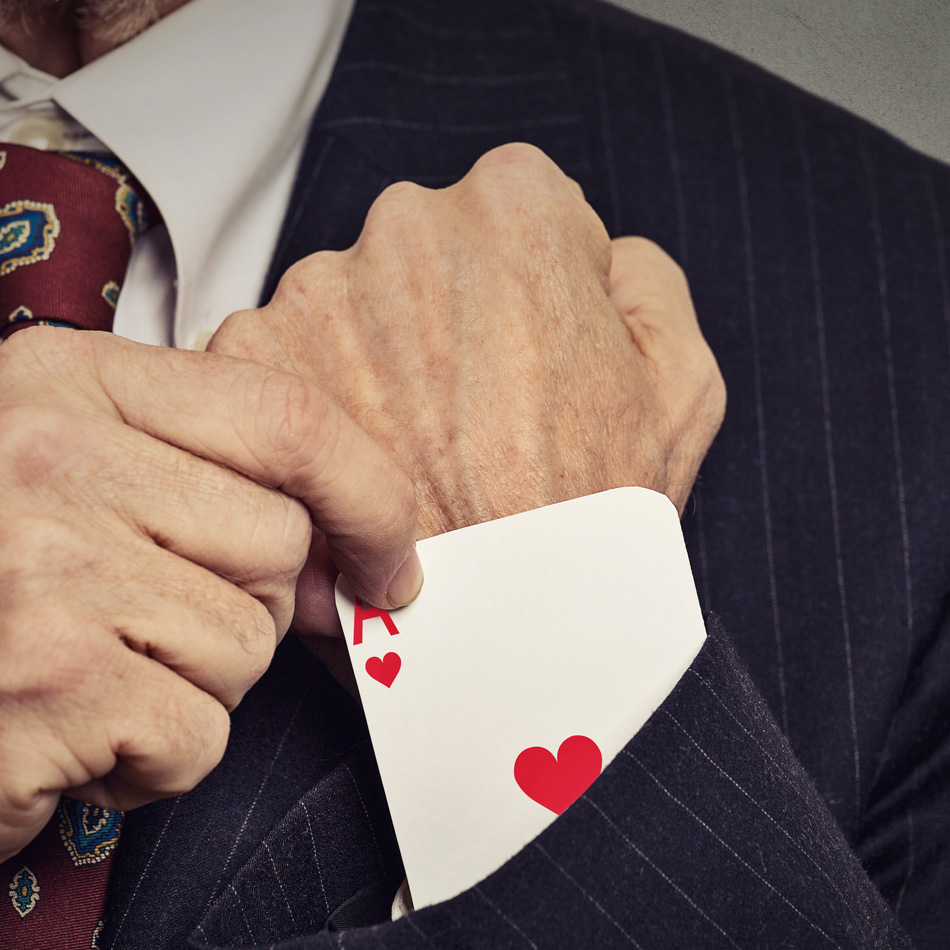 OUR COMPETITIVE EDGE
Strategic Management

Decision-making

Capital raise and Financing for businesses in operation and new projects:
Structured capital, equity or debt through bank financing and private investment

Mergers & Acquisitions (M&A)

* Development of highly complex projects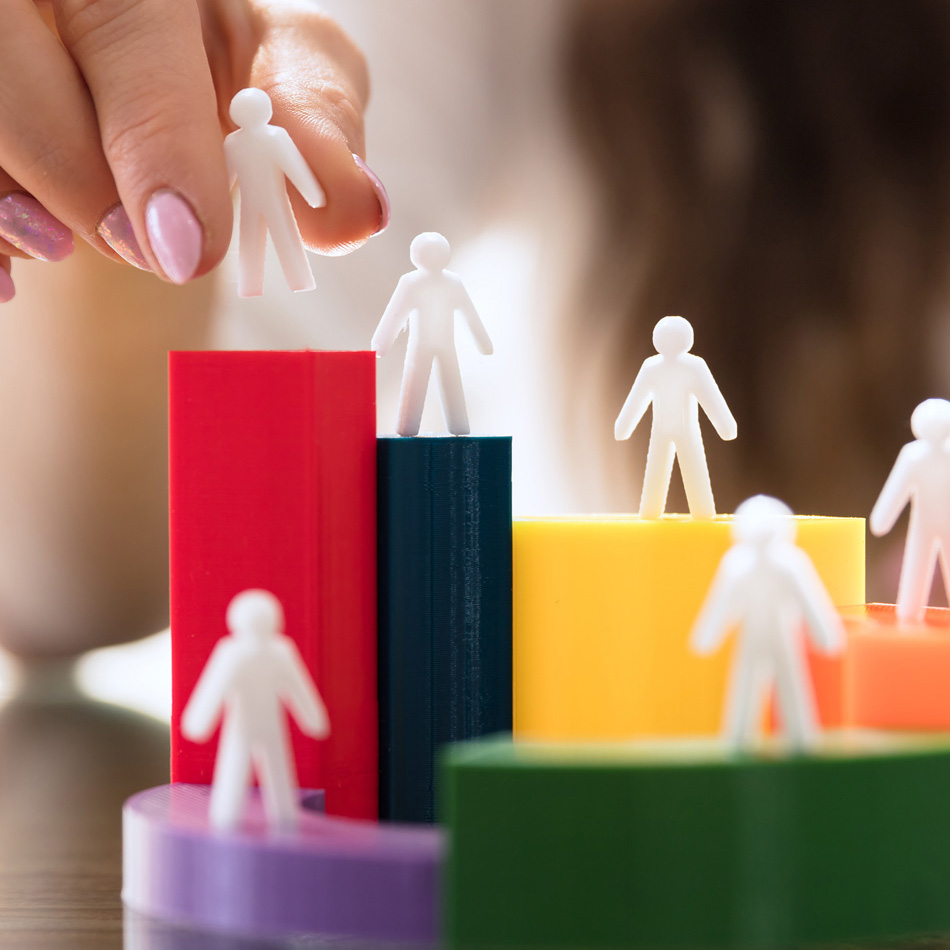 MAIN MARKETS WE PARTICIPATE IN
Healthcare
Tourism, Corporate and Private
Financial


Capital Raising, Financing, Private Investment, Advisory and Leasing

Innovation and Technology


Healthtech, Biotech, Genetics, Artificial Intelligence and Fintech

Real State
Target Market: Tourism, Beach destinations, Foreign and Assisted (Senior) Living
Hotels
Boutique and Business Class


Development and
Start-up
Of first contact clinics, 2nd and 3rd level specialized private hospitals

Mergers & Acquisitions (M&A)
of Hospitals in operation

Capital Raising and Financing
for Medical projects.

Growth and Expansion
of the business through Financial Structuring or M&A

Market Intelligence
For business assessment and decision making

Strategic Management
In the financial and operational performance of medical institutions
Financial Leasing
for the purchase of medical equipment
Corporate and Strategic Structuring
of medical institutions in growth or expansion stage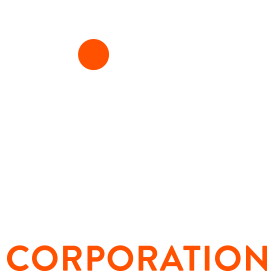 Grupo Medico Joya purchases San Javier Marina and Nuevo Vallarta Hospitals

In a long effort led and structured by SBD Corporation, Grupo Medico Joya purchases the Marina and Nuevo Vallarta Hospitals belonging to the prestigious San Javier Hospital chain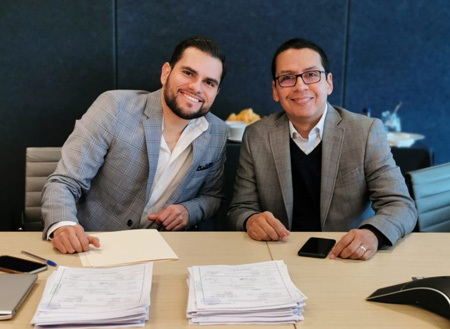 SBD Corporation successfully completes transaction of San Javier PVR and Riviera de Nayarit Hospitals

We are proud to announce the purchase of San Javier Marina and Nuevo Vallarta Hospitals, thus beginning the expansion of Grupo Medico Joya Hospitals nationwide and consolidating it as one of the leading groups in its segment.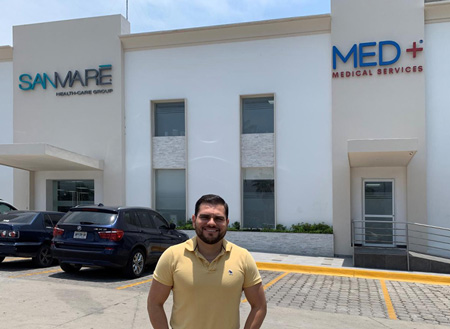 SBD Corporation manages the investment negotiations, Joint Venture and business structuring for the launch of the SANMARE Clinic.

SANMARE Healthcare Group, located in Puerto Vallarta, Jalisco, opens its doors to the public in January 2019 in a joint effort comprised of a group of local investors, foreign investment and Grupo Medico Joya.
Meet our partner: JOAL

We develop innovative technology and propose creative solutions in technology", is the phrase with which Alejandro Ceballos Zavala defines what Joal does, a company he founded more than 20 years ago in Guadalajara, driven by a strong spirit of innovation. Torre Corporativa Midtown
Av. Lopez Mateos Sur 2405, Piso 24 Oficina 108, Col. Italia Providencia C.P. 44648, Zapopan, Jalisco, MX